Tea tour
community and cultural experience
Nyamasheke Kivu Ride
Kumbya Adventure: Bird watching and nature walk, Kayaking, Canoeing, Picnic, Camping
MICE tourism.
We help tourists to enjoy agri-tourism (tea tours); tours around historical and cultural sites, as well as cultural traditions, handcraft, architecture, science or traditional technology of our ancestors, food, art and music, religious tourism, aqua-tourism/Kivu tourism, bird watching, nature walks and adventure, etc. We help tourists to enjoy community experiences by interacting with the local community and benefiting from each other as our motto is "sharing culture, coming together".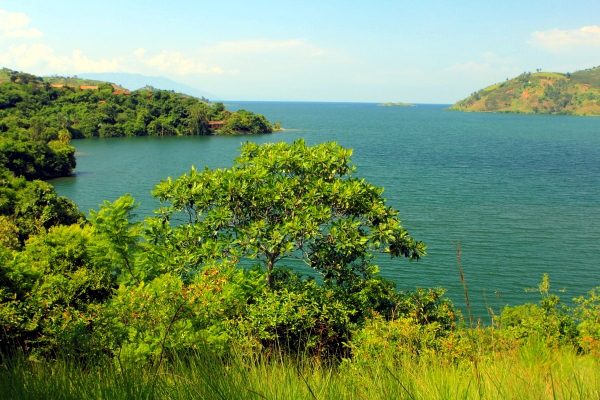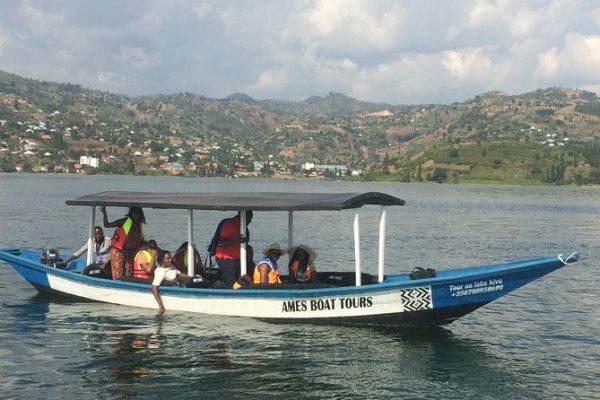 Consultancy works (community and cultural based tourism, gender and community development, conservation, marketing and promotion), Coaching and mentoring, Internship, Community awareness and conservation programs. 
MICE
Ivomo in partnership with Nyungwe Race has the power behind successful tourism activities such as Nyungwe Marathon and Community Expo, initiation of the Kivu Belt Festival, and the development of Kinyaga Heritage and so many more tourism, MICE and conservation related initiatives.