IVOMO Souvenir Shop
This souvenir shop is in line with our community outreach programs to link local products to the wide market. This platform helps visitors find local products as a souvenir of their stay in this amazing destination.
Shopping locally is a big support to the sustainability of our work and positively benefiting local communities.
Black Tea
This is a product of Gisakura Tea Company, packaged and distributed by IVOMO. Tea is not only good for health but also contributes to the improvement of local community livelihoods.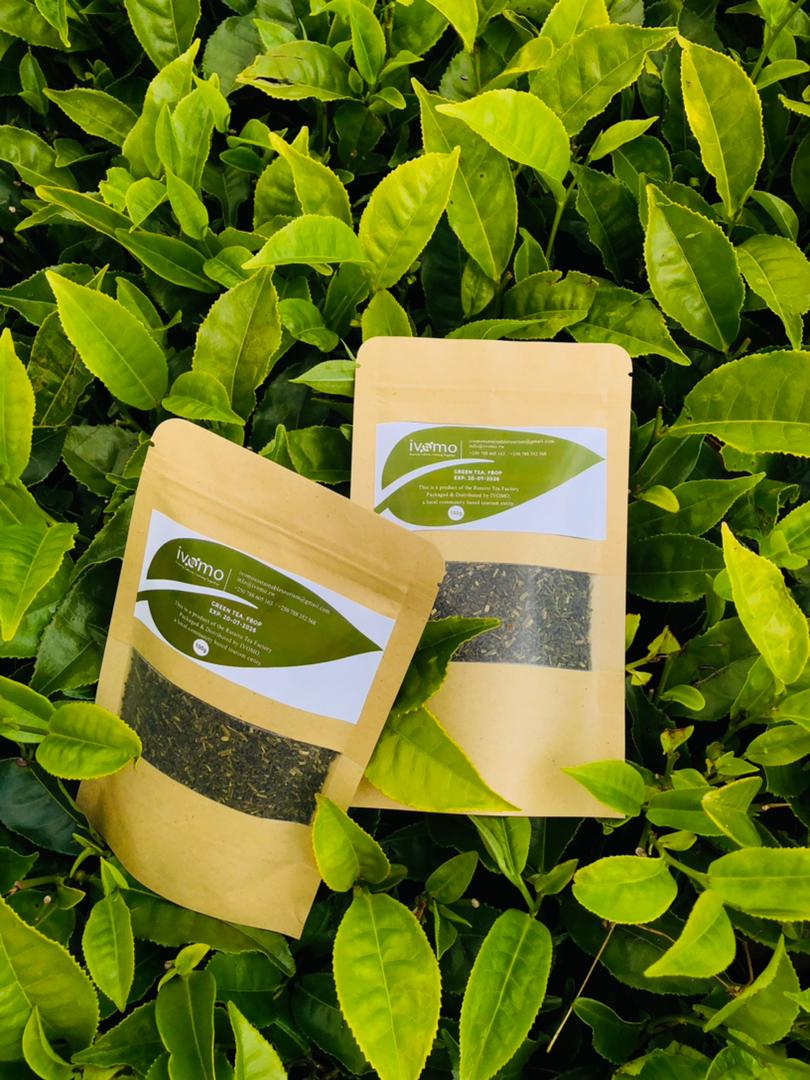 Green Tea
This is a product of Rutsiro Tea Factory, packaged and distributed by IVOMO. Green tea is also good for health and contributes to socio-economic transformation.
Wines
This is a product of Umwezi winery company, which is owned by a woman who was inspired by president's speech on encouraging women to be entrepreneurs.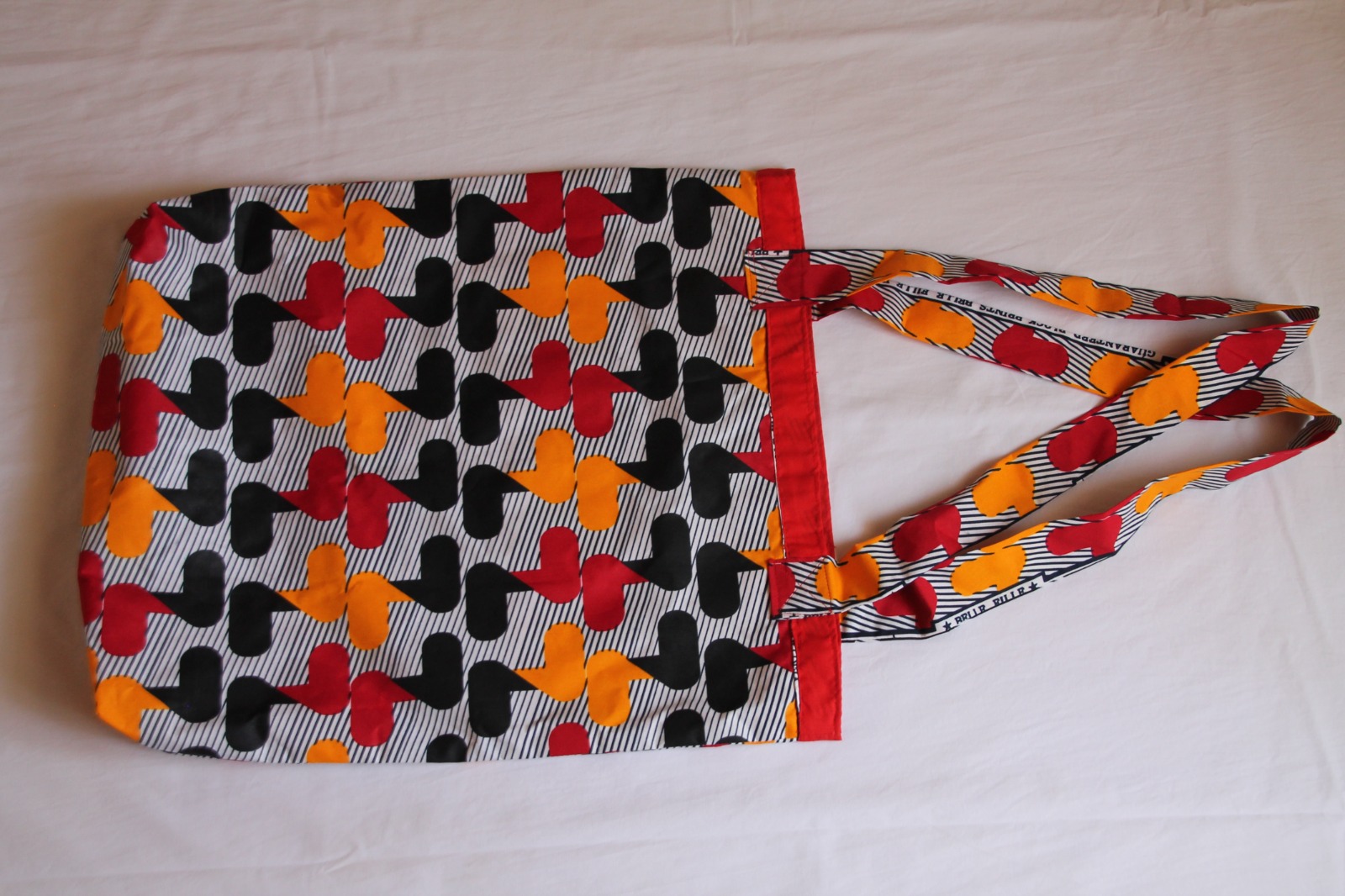 Kitenge Handmade Products
These products are made by a group of women named Women In Tea and Beyond. This group is initiated by IVOMO as part of community outreach programs, to provide them with tailoring skills for employment opportunities. The products include bags, wallets, shirts, table décor, hairbands, aprons, kids' clothes, and customized products.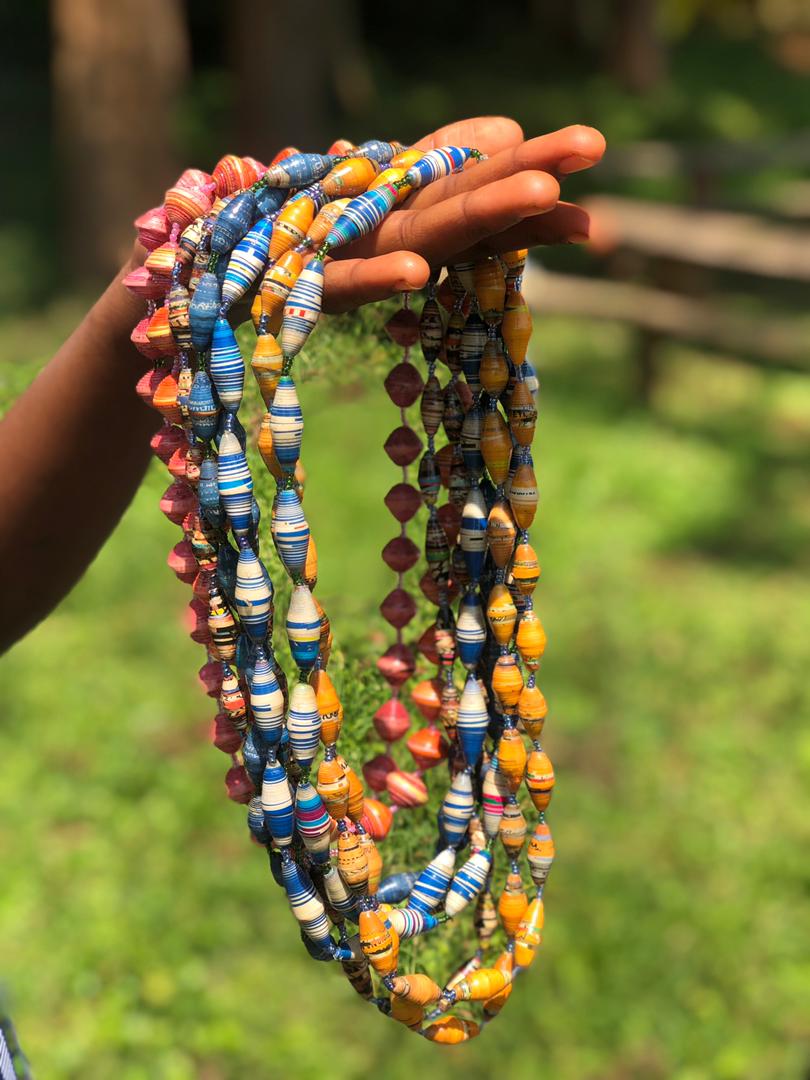 Necklaces
These necklaces are made by women from Nkombo island. These local women embrace recycling and environmental protection through art and handcraft.
Art Cards
These are made out of wood, paper, banana dry leaves, and kitenge. They are handcrafted by the local community from Alvera village -- a center that supports people living with disabilities.